Equities researchers at Berenberg Bank assumed coverage on shares of Cybg (LON:CYBG) in a report issued on Wednesday. The firm set a "buy" rating and a GBX 375 ($5.09) price target on the stock. Berenberg Bank's target price suggests a potential upside of 12.88% from the company's previous close.
Several other analysts also recently issued reports on the company. Deutsche Bank began coverage on Cybg in a report on Wednesday, January 10th. They issued a "sell" rating and a GBX 291 ($3.95) price target for the company. Shore Capital reiterated a "hold" rating on shares of Cybg in a report on Friday, December 8th. Citigroup reiterated a "sell" rating on shares of Cybg in a report on Wednesday, December 6th. Jefferies Group reiterated a "hold" rating and issued a GBX 294 ($3.99) price target on shares of Cybg in a report on Friday, December 1st. Finally, Numis Securities increased their price target on Cybg from GBX 210 ($2.85) to GBX 250 ($3.39) and gave the company a "sell" rating in a report on Thursday, November 23rd. Six research analysts have rated the stock with a sell rating, six have assigned a hold rating and one has given a buy rating to the company. The stock presently has an average rating of "Hold" and an average target price of GBX 287.75 ($3.90).
Shares of Cybg (LON CYBG) opened at GBX 332.20 ($4.51) on Wednesday. Cybg has a twelve month low of GBX 257.10 ($3.49) and a twelve month high of GBX 341.60 ($4.63). The stock has a market capitalization of $2,940.00 and a price-to-earnings ratio of 1,954.12.
In other Cybg news, insider Tim Wade bought 20,000 shares of the stock in a transaction dated Wednesday, November 22nd. The stock was bought at an average cost of GBX 321 ($4.35) per share, for a total transaction of £64,200 ($87,062.65). Also, insider Debbie Crosbie bought 159 shares of the stock in a transaction dated Friday, November 24th. The shares were acquired at an average price of GBX 313 ($4.24) per share, with a total value of £497.67 ($674.90). Insiders have bought 20,298 shares of company stock valued at $6,514,687 over the last 90 days.
TRADEMARK VIOLATION WARNING: This report was originally published by Community Financial News and is owned by of Community Financial News. If you are reading this report on another site, it was illegally stolen and republished in violation of United States and international copyright laws. The original version of this report can be read at https://www.com-unik.info/2018/01/18/cybg-cybg-receives-new-coverage-from-analysts-at-berenberg-bank.html.
Cybg Company Profile
CYBG PLC is a United Kingdom-based company, which intends to be the holding company for CYB Investments Limited (CYBI) and Clydesdale Bank PLC (Clydesdale Bank). The Company will own National Australia Bank Limited's Clydesdale and Yorkshire Bank operations (the Clydesdale Bank business). Clydesdale Bank provides the United Kingdom retail and small and medium enterprises (SME) banking services.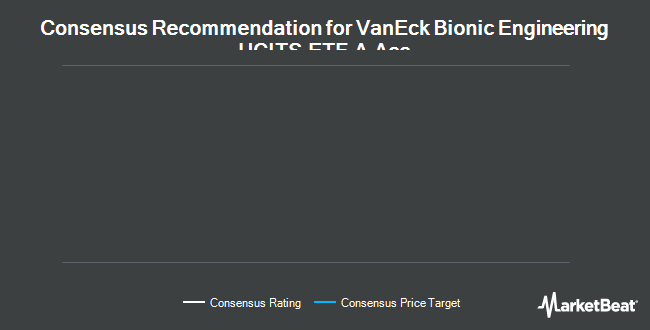 Receive News & Ratings for Cybg Daily - Enter your email address below to receive a concise daily summary of the latest news and analysts' ratings for Cybg and related companies with MarketBeat.com's FREE daily email newsletter.