Citi Trends (NASDAQ:CTRN) declared that its board has authorized a share buyback plan, which authorizes the company to buyback $25.00 million in shares on Friday, March 16th, EventVestor reports. This buyback authorization authorizes the company to buy shares of its stock through open market purchases. Stock buyback plans are generally a sign that the company's board believes its stock is undervalued.
A number of research firms have weighed in on CTRN. MKM Partners upgraded Citi Trends from a "neutral" rating to a "buy" rating and lifted their price objective for the company from $25.00 to $32.00 in a research note on Tuesday. BidaskClub upgraded Citi Trends from a "sell" rating to a "hold" rating in a research note on Thursday, March 15th.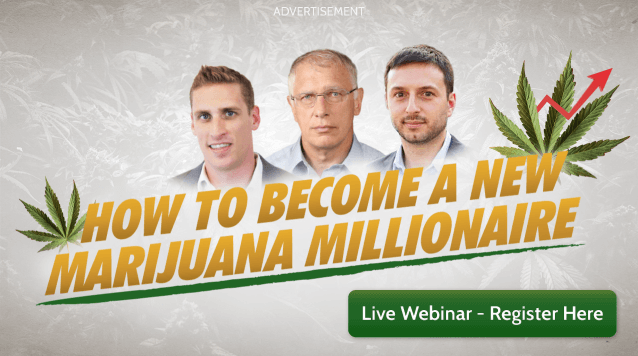 CTRN stock opened at $29.76 on Wednesday. The firm has a market capitalization of $363.69, a PE ratio of 29.18 and a beta of 0.50. Citi Trends has a 52 week low of $15.54 and a 52 week high of $29.82.
Citi Trends (NASDAQ:CTRN) last released its quarterly earnings data on Friday, March 16th. The company reported $0.50 earnings per share for the quarter, beating the Zacks' consensus estimate of $0.44 by $0.06. The business had revenue of $212.14 million during the quarter, compared to analyst estimates of $211.00 million. Citi Trends had a return on equity of 8.39% and a net margin of 1.93%. The company's revenue was up 14.4% on a year-over-year basis. During the same quarter last year, the business posted $0.38 EPS. analysts expect that Citi Trends will post 1.63 earnings per share for the current year.
The business also recently disclosed a quarterly dividend, which was paid on Tuesday, March 20th. Shareholders of record on Tuesday, March 6th were paid a dividend of $0.08 per share. The ex-dividend date of this dividend was Monday, March 5th. This represents a $0.32 dividend on an annualized basis and a dividend yield of 1.08%. Citi Trends's payout ratio is currently 31.37%.
ILLEGAL ACTIVITY WARNING: This report was first reported by Community Financial News and is the property of of Community Financial News. If you are viewing this report on another domain, it was copied illegally and reposted in violation of U.S. & international copyright law. The correct version of this report can be accessed at https://www.com-unik.info/2018/03/21/citi-trends-ctrn-board-of-directors-declares-stock-buyback-program.html.
Citi Trends Company Profile
Citi Trends, Inc is a retailer of urban fashion apparel and accessories. The Company's segment is retail operations. The Company operates approximately 520 stores in both urban and rural markets in over 30 states. The Company offers products under its brands, such as Citi Steps and Red Ape. The Company's merchandise includes apparel, accessories and home.
Receive News & Ratings for Citi Trends Daily - Enter your email address below to receive a concise daily summary of the latest news and analysts' ratings for Citi Trends and related companies with MarketBeat.com's FREE daily email newsletter.