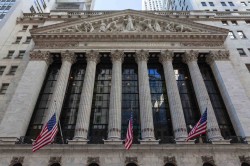 Nexus REIT (CVE:NXR)'s stock had its "buy" rating reiterated by investment analysts at Desjardins in a research report issued on Monday. Desjardins also issued estimates for Nexus REIT's Q1 2018 earnings at $0.06 EPS, Q2 2018 earnings at $0.06 EPS, Q3 2018 earnings at $0.06 EPS and Q4 2018 earnings at $0.06 EPS.
Nexus REIT stock opened at C$14.28 on Monday. Nexus REIT has a 1-year low of C$14.03 and a 1-year high of C$15.69.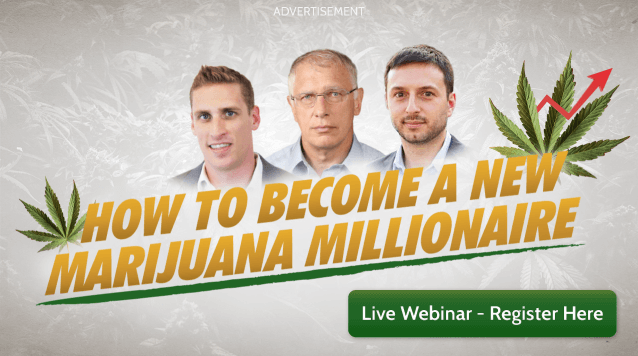 Nexus REIT (CVE:NXR) last released its quarterly earnings results on Thursday, March 15th. The company reported C$0.13 earnings per share for the quarter, topping the consensus estimate of C$0.06 by C$0.07. The firm had revenue of C$13.14 million during the quarter.
WARNING: This story was originally posted by Community Financial News and is the property of of Community Financial News. If you are reading this story on another site, it was stolen and republished in violation of U.S. & international trademark & copyright laws. The original version of this story can be viewed at https://www.com-unik.info/2018/03/21/nexus-reit-nxr-stock-rating-reaffirmed-by-desjardins.html.
Receive News & Ratings for Nexus REIT Daily - Enter your email address below to receive a concise daily summary of the latest news and analysts' ratings for Nexus REIT and related companies with MarketBeat.com's FREE daily email newsletter.