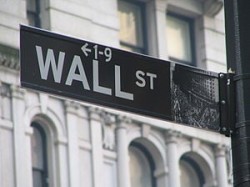 Electro-Sensors (NASDAQ:ELSE) released its quarterly earnings data on Tuesday. The scientific and technical instruments company reported $0.00 earnings per share (EPS) for the quarter, Yahoo Finance Previews reports. The business had revenue of $1.84 million for the quarter. Electro-Sensors had a return on equity of 2.37% and a net margin of 3.76%.
Electro-Sensors stock traded down $0.12 during mid-day trading on Thursday, reaching $4.10. The company had a trading volume of 19,319 shares, compared to its average volume of 7,897. The company has a market cap of $14.95, a PE ratio of 55.05 and a beta of 0.46. Electro-Sensors has a fifty-two week low of $2.96 and a fifty-two week high of $5.24.
COPYRIGHT VIOLATION NOTICE: This article was first reported by Community Financial News and is owned by of Community Financial News. If you are reading this article on another site, it was illegally stolen and reposted in violation of U.S. and international copyright legislation. The original version of this article can be viewed at https://www.com-unik.info/2018/03/22/electro-sensors-else-issues-quarterly-earnings-results.html.
Electro-Sensors Company Profile
Electro-Sensors, Inc is engaged in manufacturing and selling industrial production monitoring and process control systems. The Company manufactures and sells monitoring systems that measure actual machine production and operation rates, as well as systems that regulate the speed of related machines in production processes.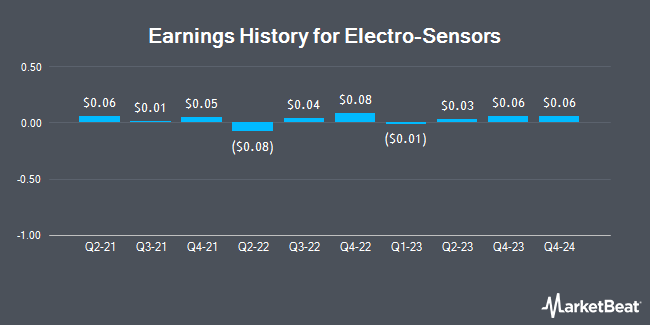 Receive News & Ratings for Electro-Sensors Daily - Enter your email address below to receive a concise daily summary of the latest news and analysts' ratings for Electro-Sensors and related companies with MarketBeat.com's FREE daily email newsletter.