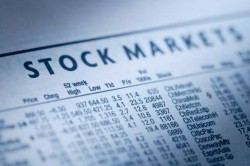 Interlink Electronics Inc (NASDAQ:LINK) CEO Steven N. Bronson purchased 2,492 shares of Interlink Electronics stock in a transaction dated Friday, September 14th. The shares were purchased at an average price of $4.92 per share, for a total transaction of $12,260.64. The acquisition was disclosed in a document filed with the Securities & Exchange Commission, which is accessible through the SEC website.
Shares of NASDAQ:LINK traded down $0.08 during midday trading on Friday, hitting $5.00. 1,877 shares of the stock were exchanged, compared to its average volume of 4,227. The stock has a market cap of $31.77 million, a P/E ratio of 35.00 and a beta of -0.13. Interlink Electronics Inc has a 12 month low of $2.50 and a 12 month high of $9.00.
Interlink Electronics (NASDAQ:LINK) last released its quarterly earnings results on Wednesday, August 8th. The technology company reported $0.05 earnings per share for the quarter. The company had revenue of $2.68 million for the quarter. Interlink Electronics had a return on equity of 9.41% and a net margin of 8.03%.
Interlink Electronics Company Profile
Interlink Electronics, Inc, together with its subsidiaries, designs, develops, manufactures, and sells force-sensing technologies that incorporate proprietary materials technology, and firmware and software products and custom solutions. Its products comprise sensor components, subassemblies, and modules that support cursor control and novel three dimensional user inputs.
Featured Story: Average Daily Trade Volume – What You Need to Know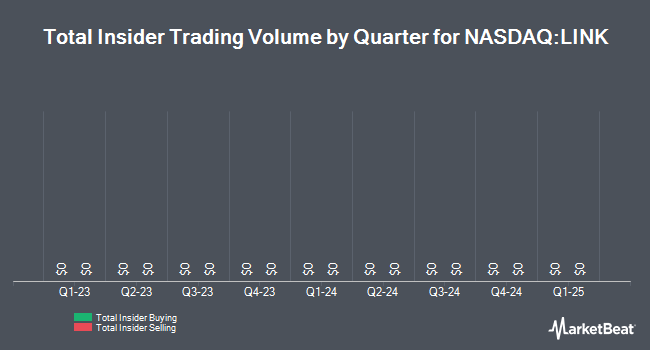 Receive News & Ratings for Interlink Electronics Daily - Enter your email address below to receive a concise daily summary of the latest news and analysts' ratings for Interlink Electronics and related companies with MarketBeat.com's FREE daily email newsletter.