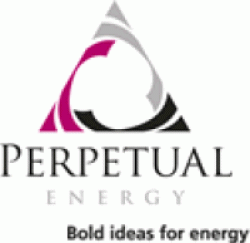 Perpetual Energy (TSE:PMT) had its price target trimmed by TD Securities from C$0.40 to C$0.30 in a research note issued to investors on Friday. They currently have a hold rating on the stock.
Separately, Royal Bank of Canada cut their target price on shares of Perpetual Energy from C$0.70 to C$0.50 and set a sector perform rating for the company in a research report on Friday.
TSE:PMT remained flat at $C$0.22 during midday trading on Friday. 54,000 shares of the company traded hands, compared to its average volume of 41,159. Perpetual Energy has a one year low of C$0.19 and a one year high of C$1.21. The company has a quick ratio of 0.10, a current ratio of 0.61 and a debt-to-equity ratio of 88.52.
Perpetual Energy Company Profile
Perpetual Energy Inc engages in the exploration, development, and marketing of oil and natural gas based energy in Canada. It produces heavy oil, liquids-rich natural gas, shallow gas, and bitumen. The company has liquids-rich natural gas assets in the deep basin of west central Alberta; heavy oil and shallow natural gas assets in eastern Alberta; and undeveloped oil sands leases in northern Alberta.
Read More: Rule of 72
Receive News & Ratings for Perpetual Energy Daily - Enter your email address below to receive a concise daily summary of the latest news and analysts' ratings for Perpetual Energy and related companies with MarketBeat.com's FREE daily email newsletter.